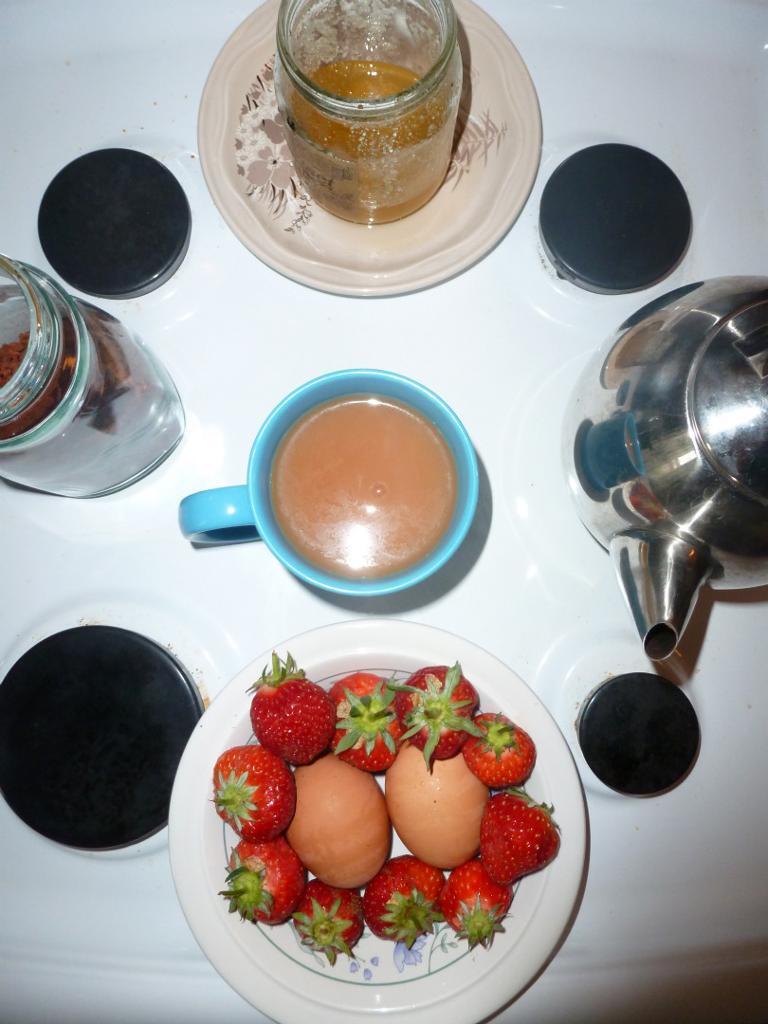 Lesbian, gay, bisexual and transgender people can start their weekend with friends at Coniston Community Centre in Patchway, North Bristol.
If you fancy a banter over brunch, finding information and support or wish to engage with the LGBT community – just pop in at the next get together or contact us in advance.
Everyone's welcome from across South Gloucestershire, Bristol, North Somerset and beyond.
This event is accessible to people with disabilities.